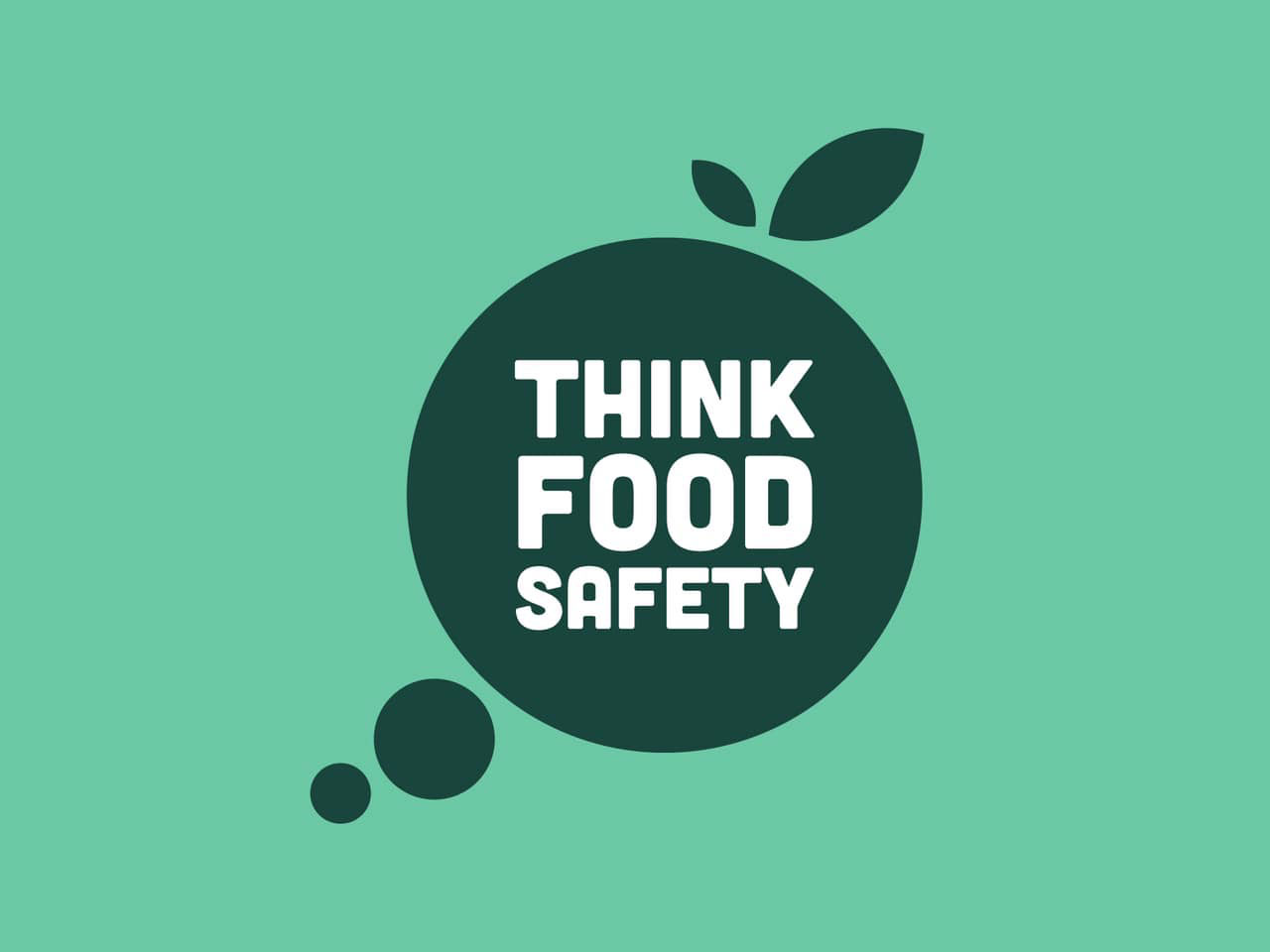 the workshop
In a three-hour Creative Workshop, our creative and strategy team collaborated with MSU Extension's Food Safety Experts to determine the best of the MSU Extension brand, the hopes of their consumers, the campaign archetype, and what information we want the public to learn. This workshop gave our team the information we needed to then present back with a strategy and campaign name/purpose.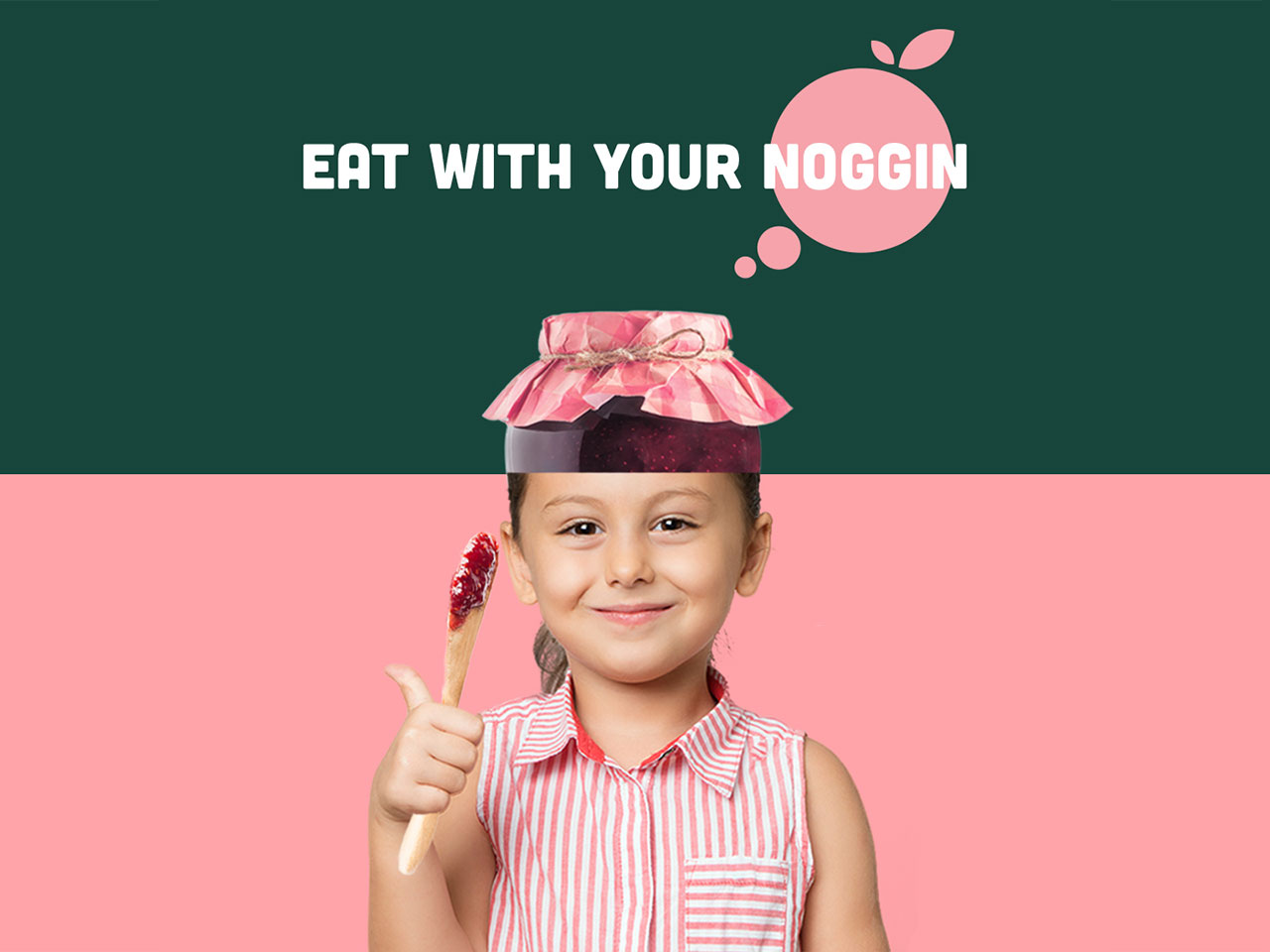 the strategy
Truth is, there's a lot to learn. Let's emphasize the importance of educating yourself (and your family/friends) on safe food practices in a way that's easy to digest and doesn't scare consumers away or alienate food vendors.
Campaign Name: Think Food Safety
Slogan: Eat With Your Noggin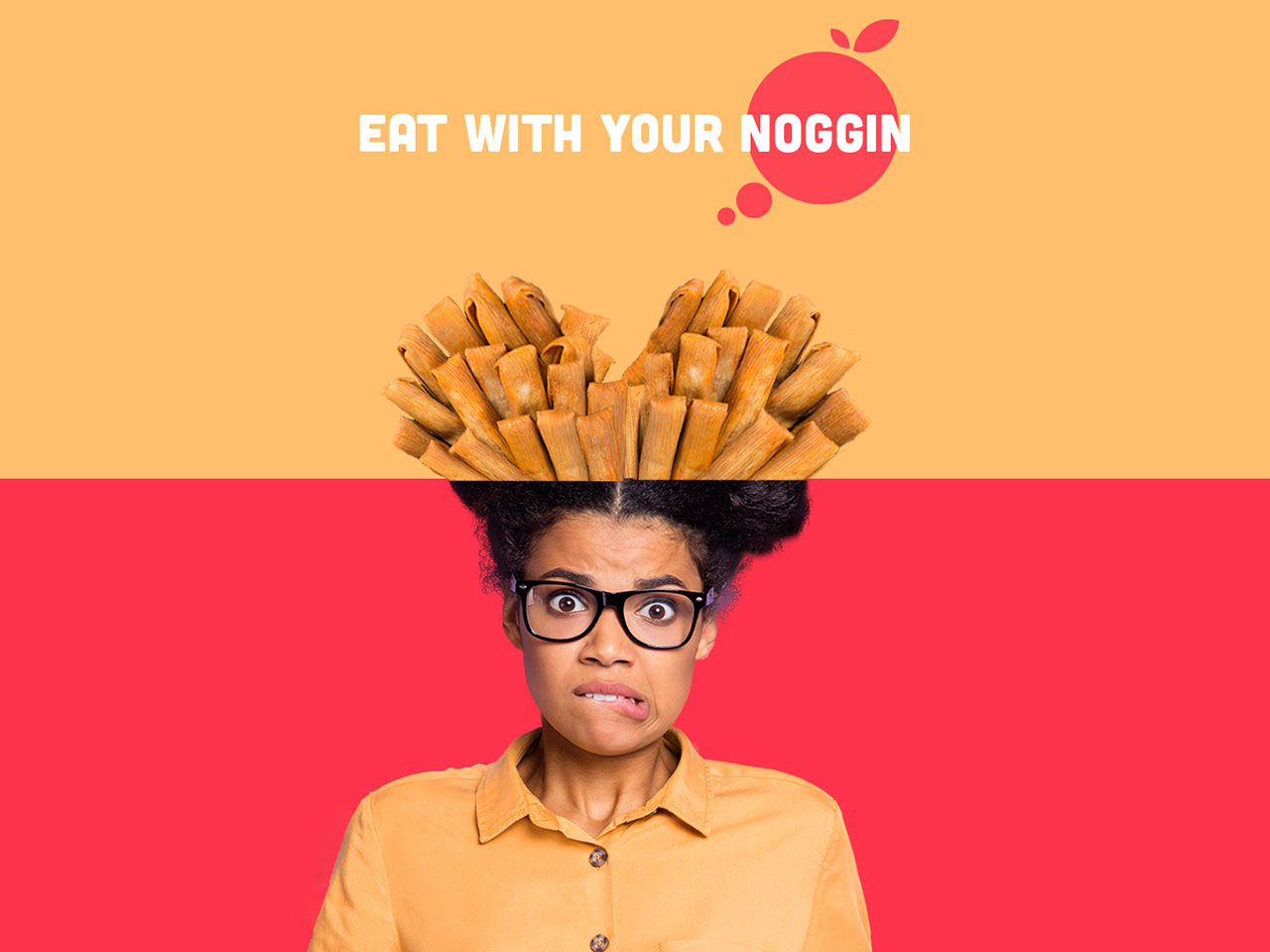 the execution
Our creative focused on juxtaposing two visuals: the consumer (people in Michigan) and the food items most closely related and stated in the Michigan Cottage Food Law. Throughout the campaign, we shared quick factoids and tips on what food is safe to buy from local vendors, where to purchase food safely, and how to keep your kitchen clean and sanitized, always reinforcing the concept of "Think Food Safety" when buying, selling, or consuming food.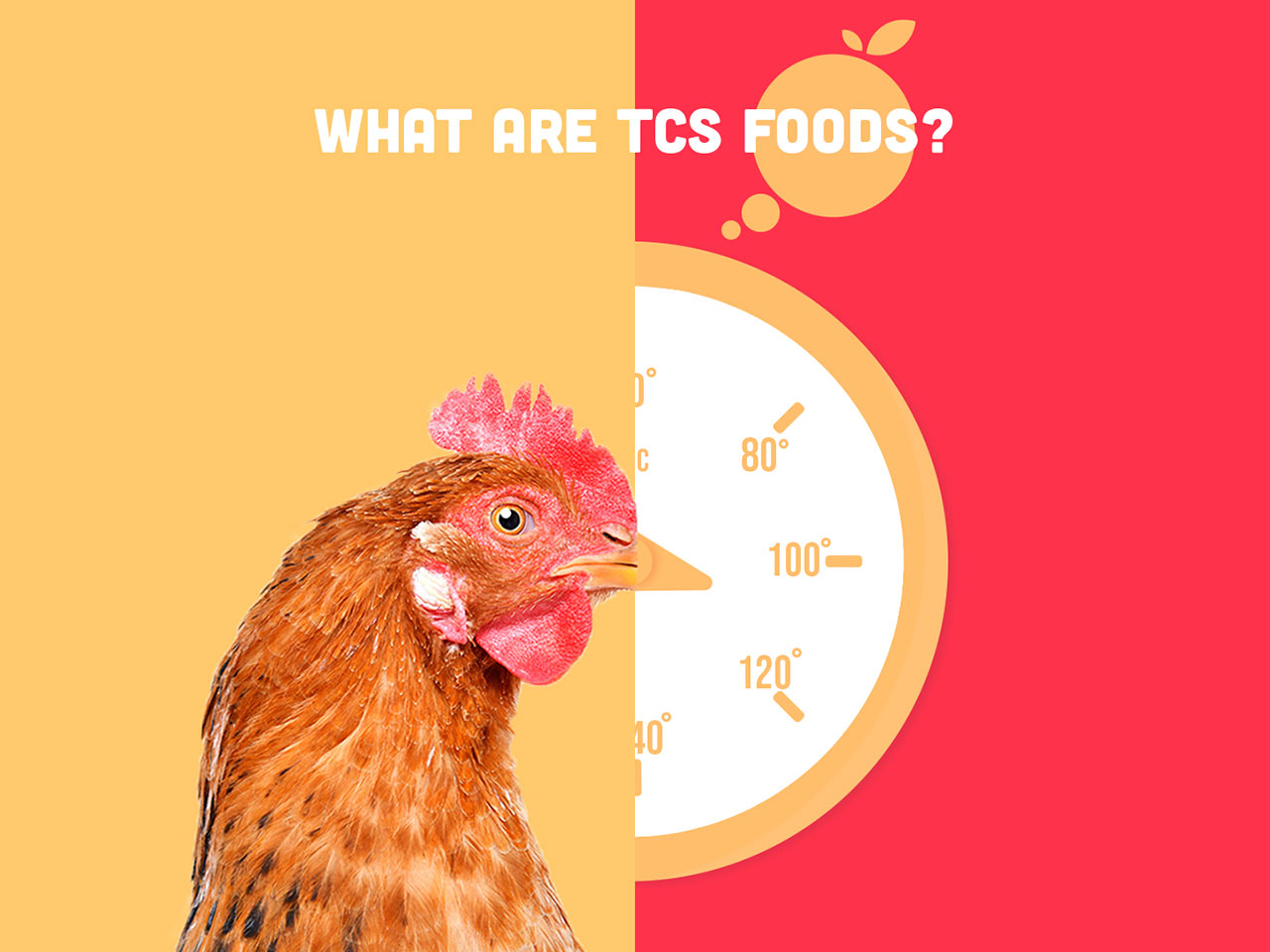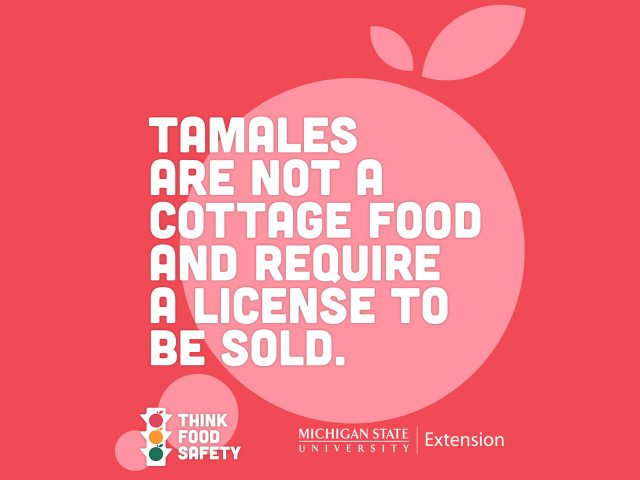 the result
In addition to both the organic Facebook and Instagram feeds, we also ran monthly ads on Instagram and Facebook, helping the campaign gain more than 500,000 impressions and 4,000 engagements throughout the campaign's 6-month duration.