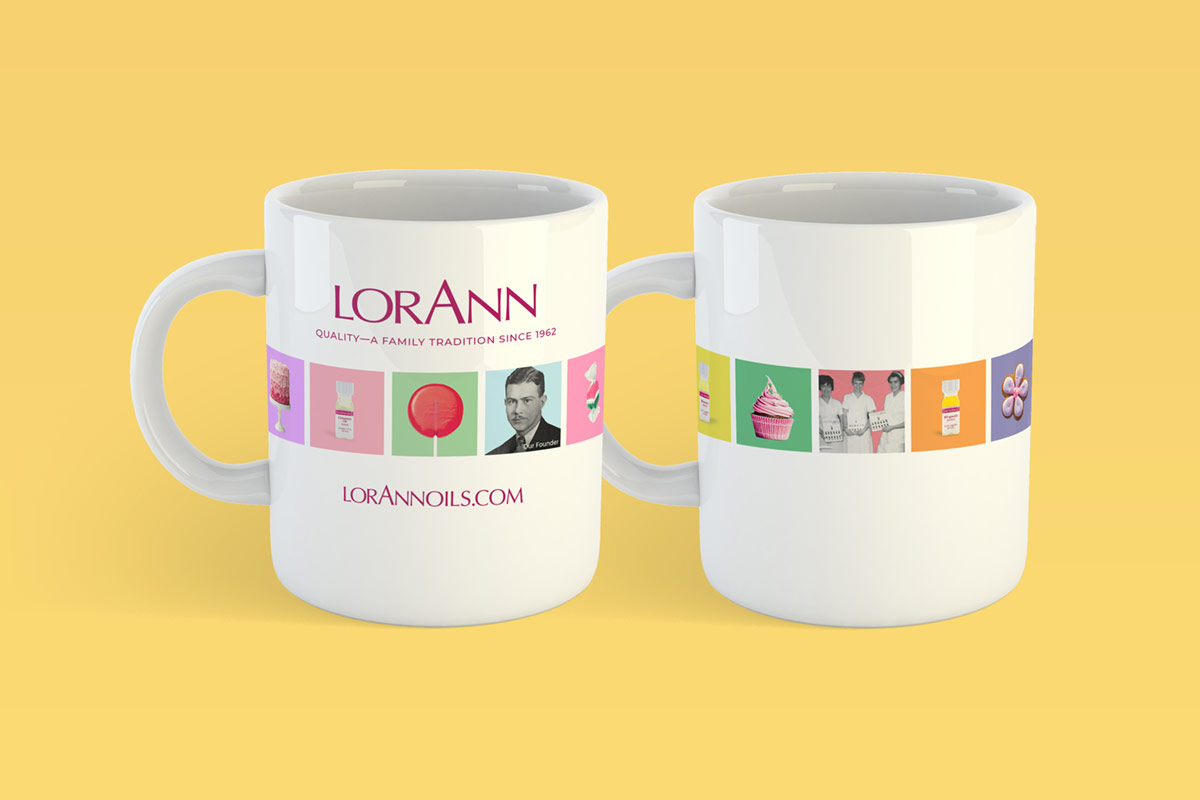 the ask
The LorAnn brand needed to develop a brand identity, especially on social media, that could carry through their marketing touchpoints and create a clear, modern voice that was distinguishable and particular to LorAnn.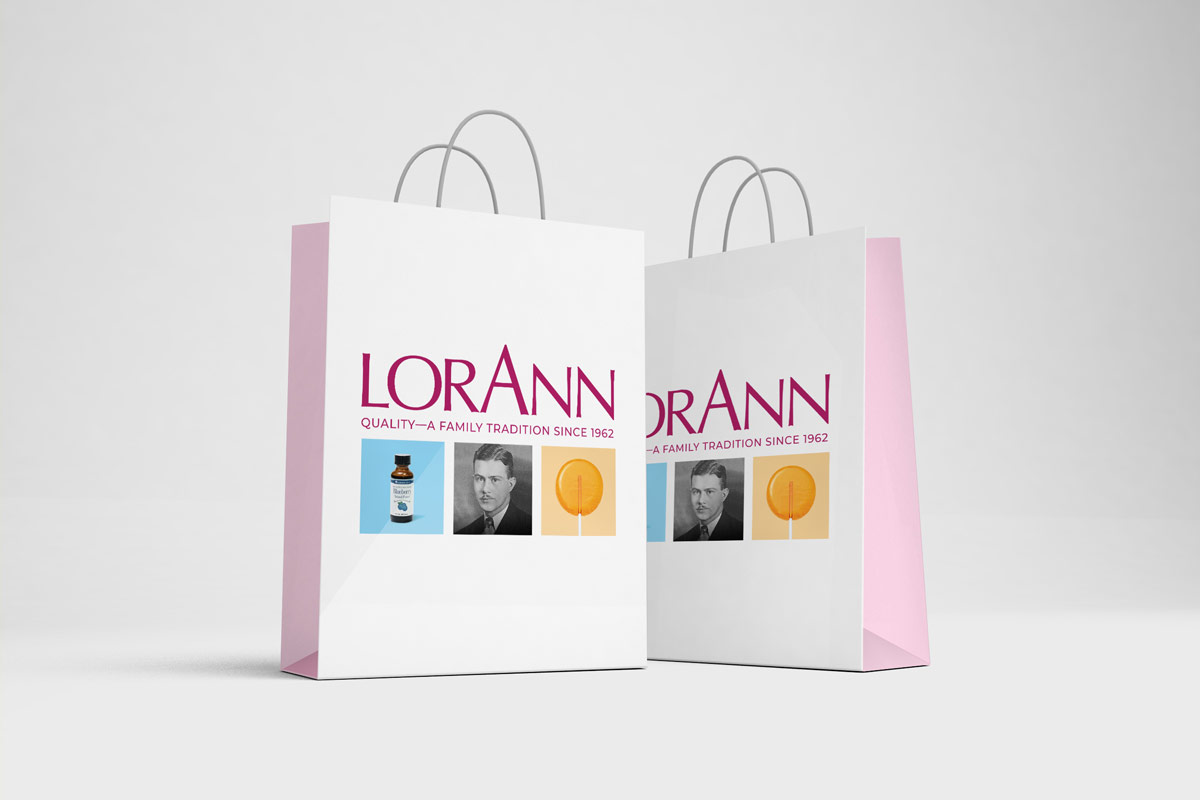 the workshop
In a three-hour Creative Workshop, our creative and strategy team collaborated with LorAnn's corporate, marketing, and sales team to learn the ins and outs of their business. We talked through their target audience, their brand emotions, their current brand positioning, and current marketing efforts. We explored ways the brand could evolve and determined what success looked like for the company years down the road. This discovery workshop helped our team better define LorAnn's personality and report back with a strategy tailored just for them.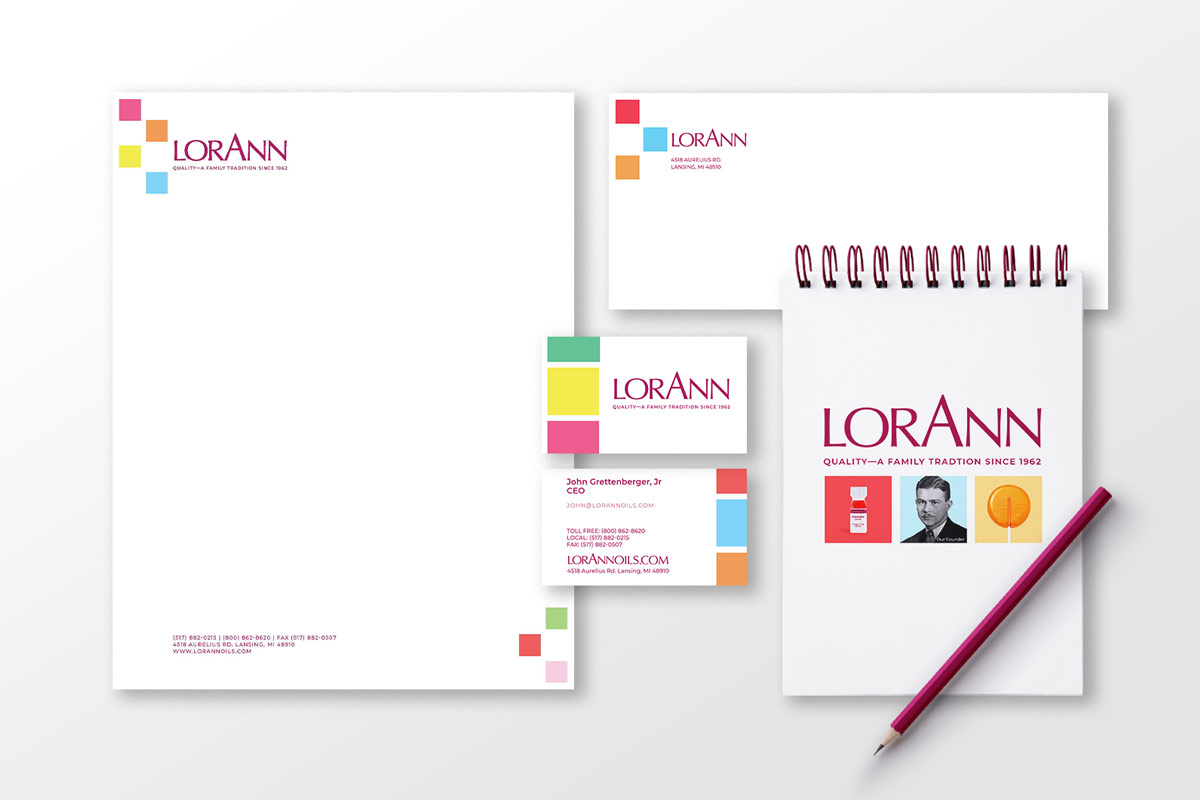 the strategy
Variety, Quality, and Creativity. These became the forefront of our messaging. We developed a design grid system that allowed our communications to showcase the variety of flavors, product lines, and creations LorAnn had to offer while sharing the brand story through a collection of images. Using a colorful and modern color palette, we were able to make the flavors pop and feel fresher and more modern looking.